SONAILS PRO™️ TRAINING
The best nail technician training in 4 modules including 1 Marketings module
SONAILS BASIC™️ - NAIL PROSTHETIST TRAINING IN SURESNES
499,00€
Read more
Want to discuss it live?
Contact us either through the 💬 instant chat module present at the bottom right 👇🏼 ,
either by phone ☎️ +33981048686
Let's stay in touch for more info
Tell us your Email, we will contact you to discuss SONAILS PRO™️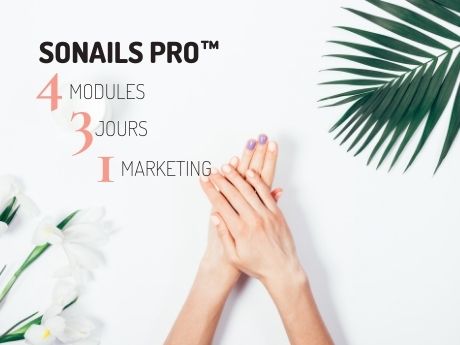 SONAILS PRO™️ TRAINING
SONAILS PRO™️ training is:
✅ 4 training modules to master all the secrets of the profession of nail technician.
✨ 3 full days of training.
🖥 1 Digital Marketing and Traditional Marketing module to learn how to sell your services well to ensure your first customers.
Read more
OUR EXPERTS
Trust recognized experts and founders of Sobella Paris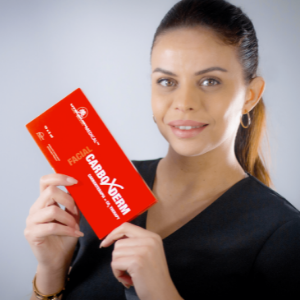 Sonia Tazi Alonso
EXPERT ARTIST Sonia is a true beauty expert with over 10 years of solid experience. After several successful experiences as head of institutes and various training courses at national and international level, Sonia wishes to bring her vision and expertise by co-creating Sobella Paris
SEE THE TRAINING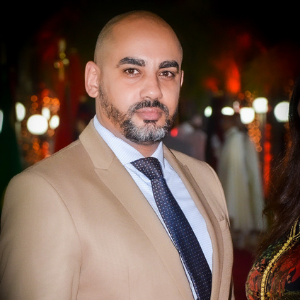 Mohammad Ibn Slimane
CEO & MARKETING EXPERT He has dedicated his career to Business Development and Digital Marketing during all his professional experiences both in France and abroad. Expert in web marketing and advertising, he is able to put in place media plans and effective marketing strategies to convert your customers.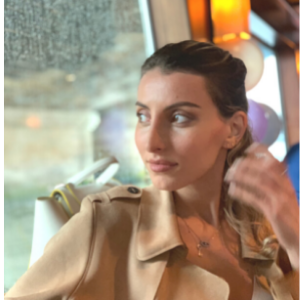 Maria Aman
EXPERT IN ENTREPRENEURSHIP Expert in entrepreneurship and international trade, Maria has already accompanied and advised several entrepreneurs. She will put all her know-how and experience at your disposal during our training in order to best advise you on the creation of your institute and/or the status to adopt.
SEE THE TRAINING